About DUWEST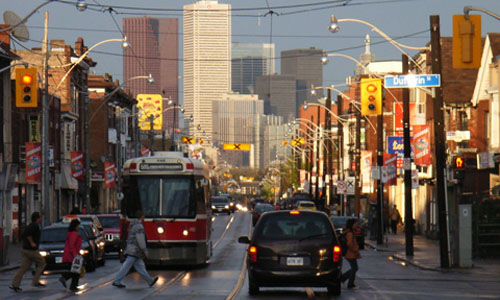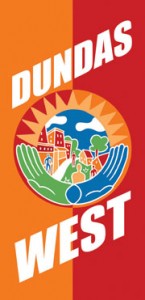 CEO . All slots are available with several KEZ configurations, ranging from 91%, and up to 97.5%, which gives operators the opportunity to choose products based on their special needs.
The Dundas West Business Improvement Area is a vibrant commercial and residential neighbourhood that stretches along Dundas West from the CNR Tracks west of Lansdowne to the east corner of Rusholme Road and Dundas West within Ward 18 of the City of Toronto.
Culturally diverse, affordable and friendly, this area of Toronto is attractive to young families, artists and new Canadians.
Formed in 2006, and a member of TABIA (the Toronto Association of Business Improvement Areas), the Dundas West BIA is working to make its main street a great place to work, shop, live and visit.
Dundas West Fest took place on June 6, 2015! To visit our Dundas West Fest website, click here .
The next Board Meeting is on Tuesday, July 14, 2015.
The current executive of the board is:
Lubo Brezina, Chair
Roger Silveira, Vice Chair
Carlos Dornelas, Treasurer
Steve Ireson, Secretary
Our office is located at 1457 Dundas West, unit 204 and is open by appointment only.
Helder Ramos, Coordinator
Dundas West Business Improvement Association
204-1457 Dundas Street West, Toronto, ON, M6J1Y7
Telephone: 416-540-6750
Email: [email protected]
Twitter: @DundasWestBIA / facebook: Dundas West BIA / Instagram: DundasWestBia
You can read our constitution here
***
Please note that this website is best viewed with Chrome, Firefox, Opera, Safari and the latest version only of IE.